How to Get to Bora Bora
Bora Bora is a beautiful island in French Polynesia, but it can be a bit tricky to get to. Here are the different ways you can get there:
By Plane
The most common way to get to Bora Bora is by plane. You will first need to fly to Fa'a'ā International Airport (PPT) in Papeete, the capital of French Polynesia. From there, you will need to take a connecting flight to Bora Bora. There are a few different airlines that offer flights to Bora Bora, including Air Tahiti Nui, Air France, and United Airlines.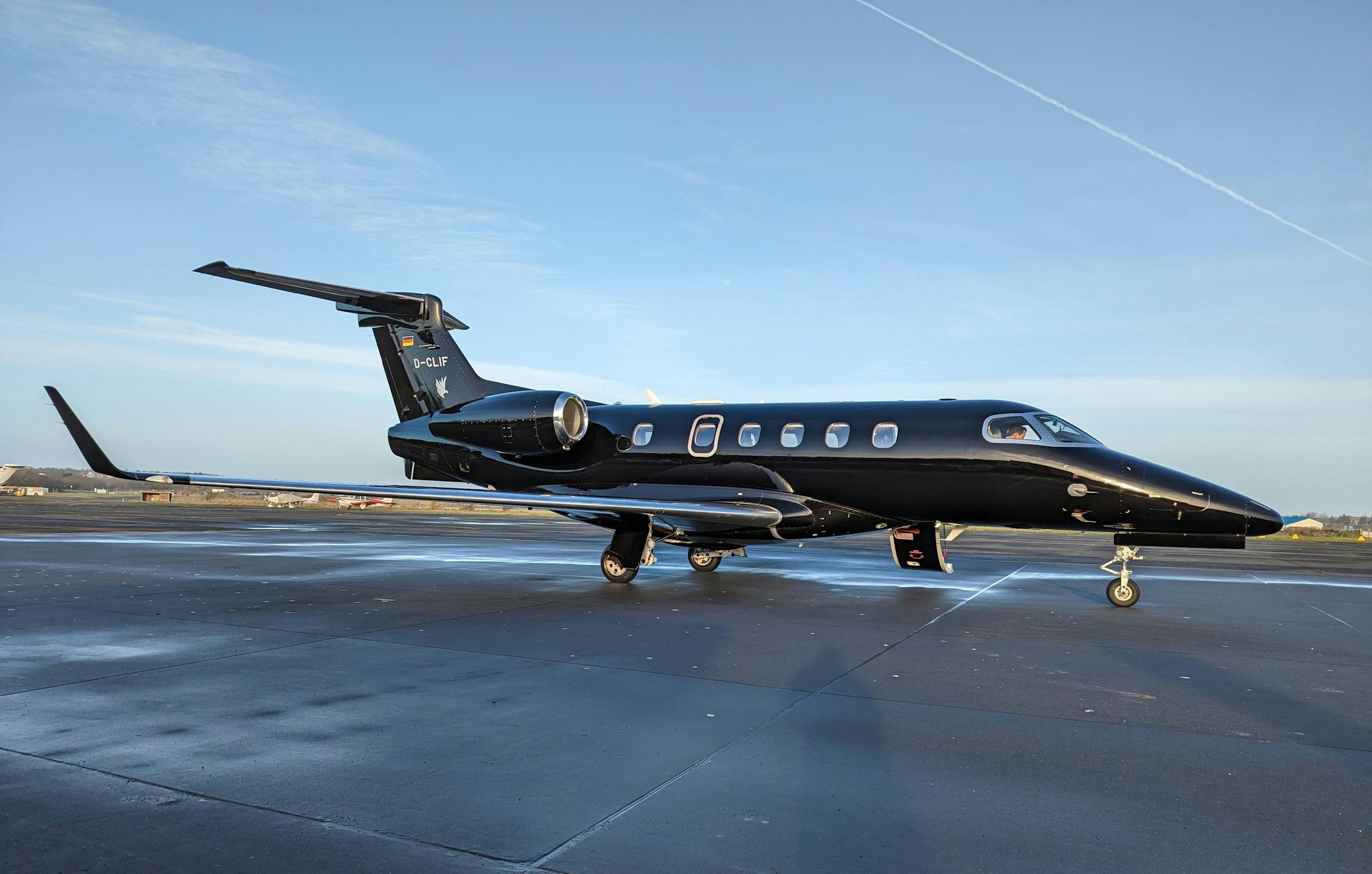 By Boat
It is also possible to get to Bora Bora by boat. There are a few different cruise lines that offer sailings to Bora Bora, and you can also charter a private yacht. However, this is the most expensive option, and it can take several days to get to Bora Bora by boat.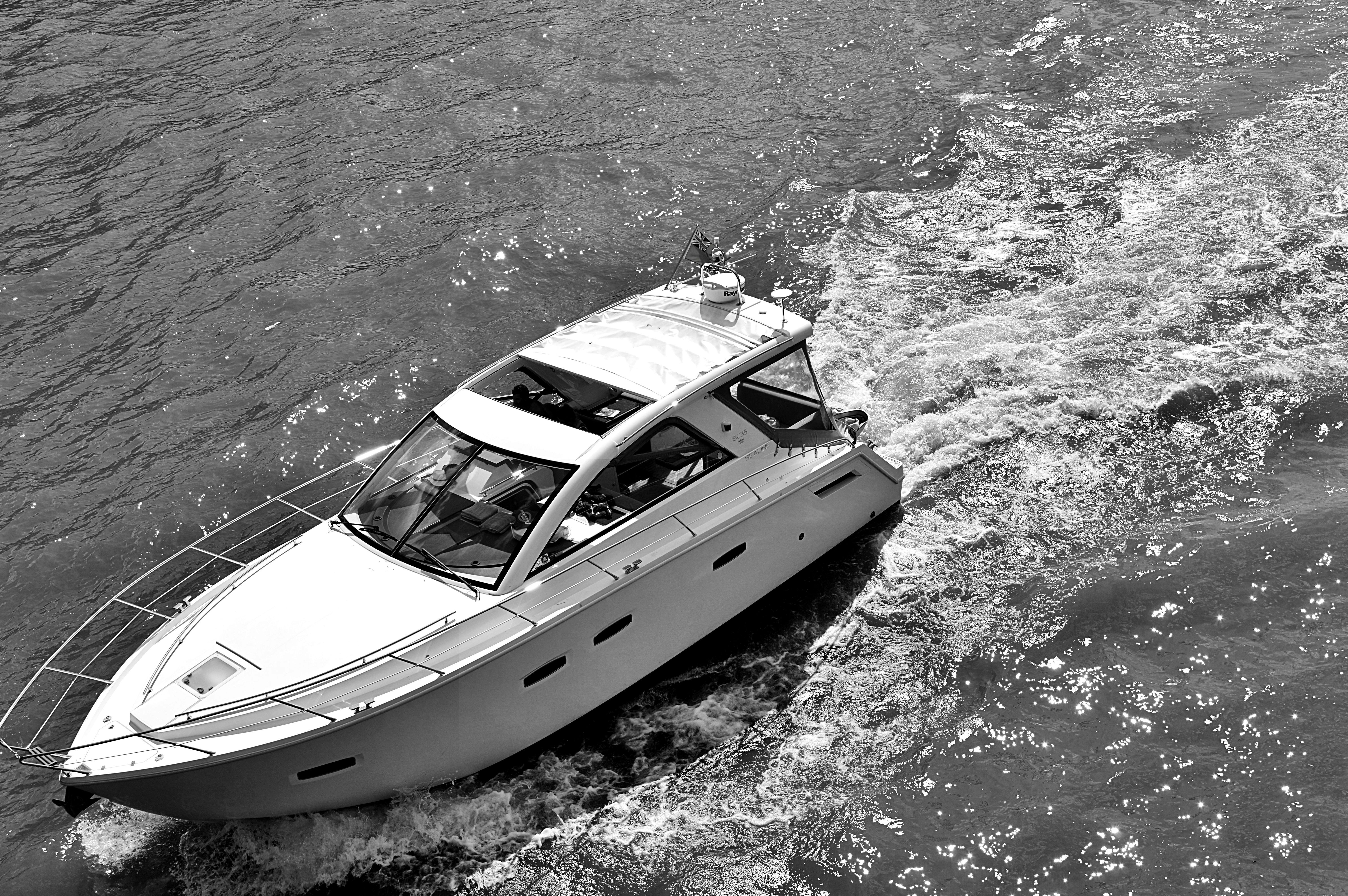 Once You Arrive
Once you arrive in Bora Bora, you will need to get from the airport to your hotel. There are a few different ways to do this, including:
Taxi: Taxis are available from the airport, but they can be expensive.
Shuttle: Many hotels offer shuttle service from the airport. This is usually the most affordable option.
Rental Car: If you're planning on exploring Bora Bora on your own, you may want to consider renting a car. This will give you the freedom to come and go as you please.
Tips for Getting to Bora Bora
Book your flights and accommodations well in advance, especially if you're traveling during peak season.
Pack light, as you'll be doing a lot of walking and exploring.
Bring sunscreen, a hat, and sunglasses to protect yourself from the sun.
Be sure to try some of the local cuisine, such as poisson cru (raw fish salad) and taro chips.
Relax and enjoy your time in paradise!